About Us
South Lake Tahoe Property Management Experts
Our experienced team at RnR Vacation Rentals will help you every step of the way. From selecting the perfect home to providing local recommendations, we are your local South Lake Tahoe experts.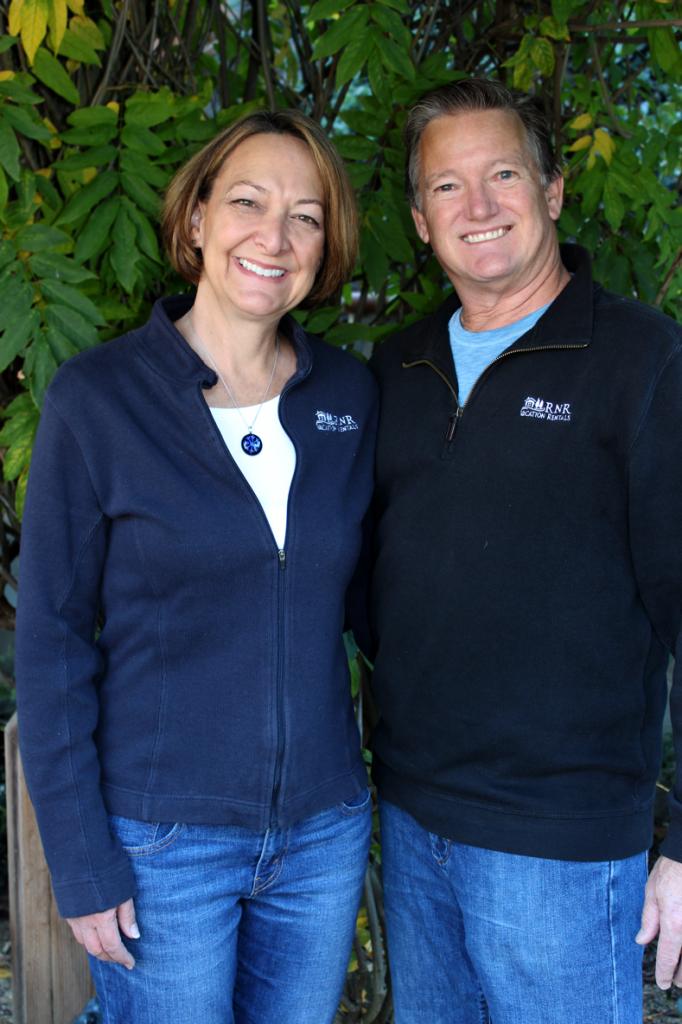 RnR Vacation Rentals was founded in 2013, after 3 years of successfully managing our own home as a vacation rental in the Tahoe Keys. At the time we purchased our vacation home in South Lake Tahoe, we felt existing vacation rental management companies were charging too much for the limited services they provided. The existing companies did not meet our high standards for screening guests, cleaning the home, and ability to generate the revenue we were expecting. As a husband and wife team having extensive experience in marketing, technology, and business management at large Silicon Valley companies, we knew we could do a better job.
In the first year, our home generated more income than we anticipated. Our neighbors were surprised at how well it was renting and the quality of guests that we hosted. They asked for our help. Our portfolio of homes grew organically as neighbors and friends saw our success and asked us to manage their home as well.
Our mission is simple: to run the best little company in the world! We strive to maximize revenue for our owners by providing the best screening, cleaning, and attention to detail possible. We treat every home as if it were our own. We provide continuous maintenance to uphold our 5-star ratings from guests. Finally, and most importantly, we have a talented team that reflects our values and our commitment to providing an unmatched guest experience.
We continue to be the first in South Lake Tahoe to adopt effective new technologies and marketing to make our homes stand out. We were the first in the area to list on Airbnb. The first in the area with home automation and secure digital locks. The first to effectively use advanced yield management pricing engines, (which the largest companies in the area are still just learning). The first to integrate mobile guest applications and a mobile friendly web site.
Because we focus on a smaller portfolio of homes, we are able to pay far more attention to each individual home and homeowner, and with the support of our great team, we work around the clock to please our guests and owners.
-Stu and Diana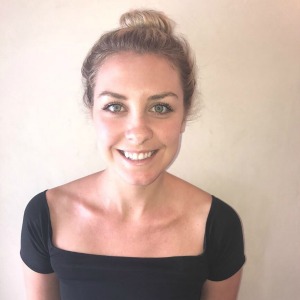 Samantha
Reservationist
As the Reservationist Specialist for RnR, I'm here to help you find the perfect home for your Tahoe getaway! I have worked for the company since December of 2013, and couldn't be happier to be a part of this fantastic team. My favorite thing to do in Tahoe is to take scenic drives around the perimeter of the lake and stop at any viewpoints that intrigue me the most that day. Usually, this turns into a series of short hikes to find the spot with the best views! That is one of my favorite things about Tahoe; there is so much nature to explore, and the incredible beauty of it all is inspiring. My favorite place to grab a bite in South Lake Tahoe is Samurai Sushi. The food is great and the ambiance is top notch!
Aisha
Reservationist
I started with RnR Vacation Rentals in February 2014 and have since been a reservationist, which is such a fun job because I get to help people plan their vacation to Lake Tahoe and advise ways to spend their time in one of the most beautiful places in California. Having lived in Tahoe for the past five years, I feel passionate about helping our guests have the best possible time during their stay. When I'm not working and if it's summer, you'll find me stand up paddling at Ski Beach and enjoying the weather with friends or going on one of the many trail runs Tahoe has to offer. My favorite meal has to be Thai Orchid's or sushi from Samurai and I live for the espresso martinis at Friday's Station.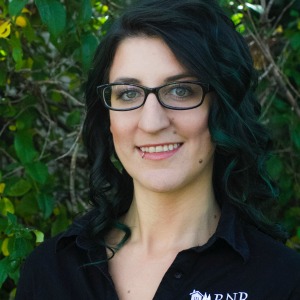 Allison
Guest Services
I am the Guest Services Manager, which means it is my job to ensure that our guests have the best possible experience when they stay with us. I have been with RnR since November of 2014 and I never plan to leave. I am so lucky to have this job and to work for this wonderful company. Working in Lake Tahoe is a dream, it really is one of the most beautiful places in the world. My favorite thing to do in Lake Tahoe is eat lunch at Sprouts, which is a great healthy place to pick up a sandwich or lunch bowl. I also love to ride my bike everywhere, especially during the summer.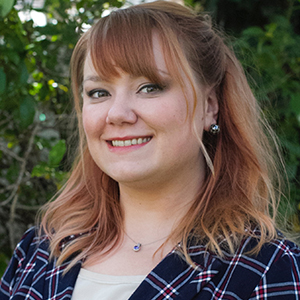 Aubrey
Guest Services
My role at RnR is Guest Services Specialist. I hope to make our guests feel comfortable and secure knowing they have help a phone call or email away. I have been with the RnR team since November of 2016. Everyone here is lovely and I'm very glad they brought me on. When in Tahoe, I like to look for Tahoe Tessie. I remember hearing about her as a child and was very jealous of the residents of Tahoe. Being from Las Vegas, where everything is artificial including our lake, Tahoe is simply breathtaking. While hungry in South Lake Tahoe, I enjoy Sprouts. Their menu is affordably priced, everything is fresh, and they have gigantic cookies.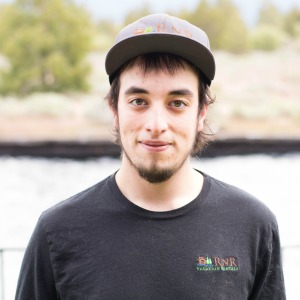 James
Field Services
I've been with RnR since the summer of 2016, and as a Field Service Specialist it's my duty to ensure that the homes are maintained and everything is in proper working order. I'm available 24 hours a day, 3 days a week on call for any guests' needs. I'm an avid snowboarder, my favorite mountain to ride is Kirkwood. I also love to play disc golf, go hiking, or relax on the Tahoe beaches in the summer. My favorite spot around town would be Base Camp Pizza. They have amazing food, a wonderful selection of craft beer, and awesome live music.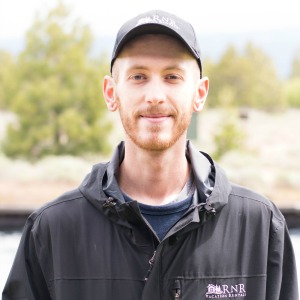 Blake
Field Services
I have been working for RnR in Field Services since March of 2017. My role is to make certain everything is functioning well in the homes and ready for each guests' arrival. You will also catch me shoveling tons of snow off pathways to hot tubs and BBQs in the colder months. My favorite things to do around town include taking my dog on hikes, going to car shows, and fishing. My favorite bar in town is Turn 3 Peanut Bar near the Y intersection, and the best restaurant to grab a bite is McDuffs Irish pub.
Cristina
Marketing Manager 
As the Marketing Manager, I am here to help get the word out about our wonderful array of homes. I manage the social media sites, write our blog posts, and help to keep our home listings up-to-date on all platforms. I've been a team member at RnR since June 2018.  When I'm in Tahoe, I love to go for days hikes, watch the sun set behind beautiful Mt. Tallac, and some nights you can even find me trying my luck at the Hard Rock Casino.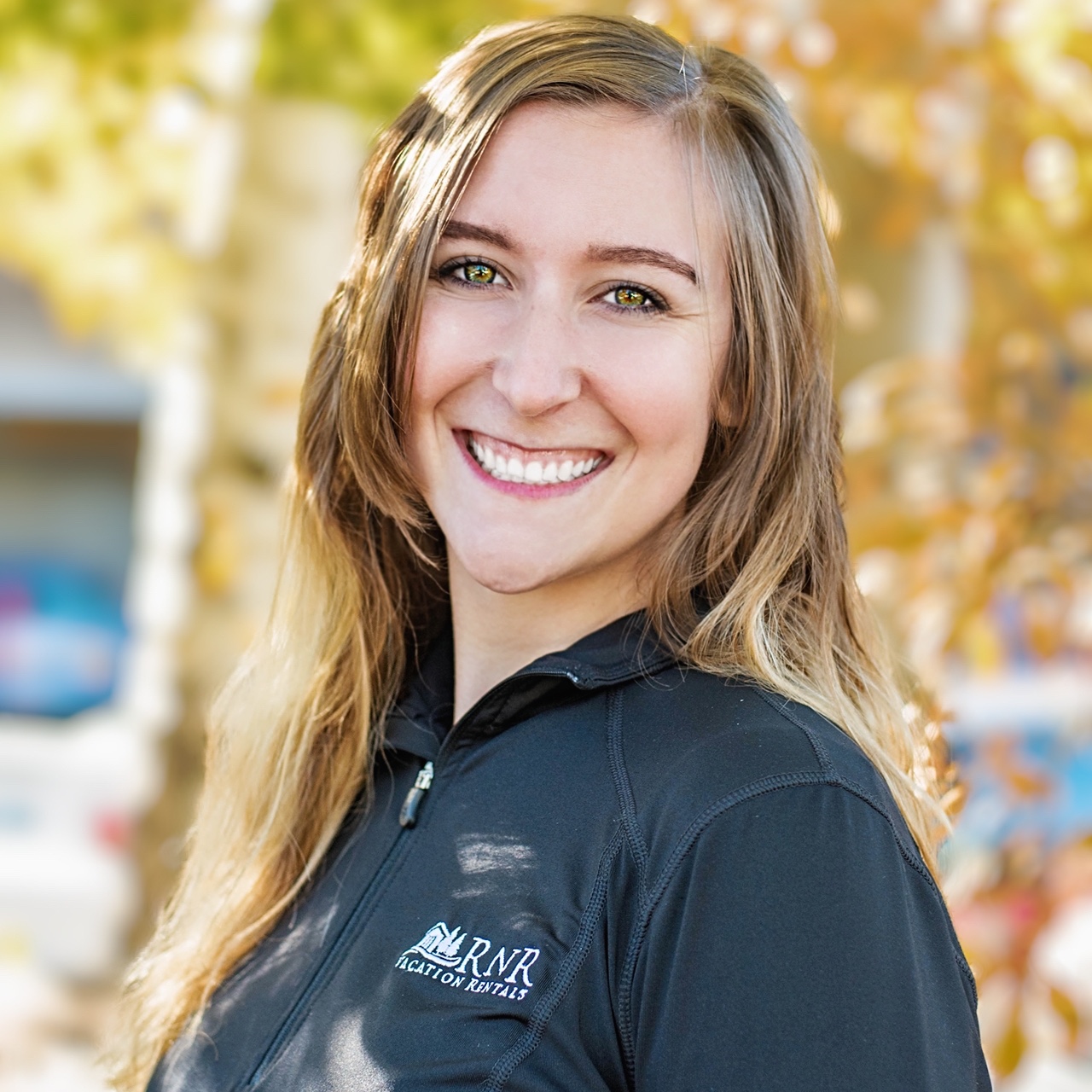 Kim 
Housekeeping Specialist 
I've been working with the amazing RnR team since Februrary 2017. As the Housekeeping Specialist, my role is to visit every home prior to our guests arrival and unsure the home is cleaned properly, that everything is in working order, and that the home is properly supplied with anything our guests may need for their stay. My favorite thing to do in Lake Tahoe is snowboarding at any of the resorts during the winter, and in the summer you can find me spending time at the beach. After a long day of outdoor activities, I'll be at AleWorks enjoying their great pizza and pour your own beers.