South Lake Tahoe: Your Destination for Rest and Recreation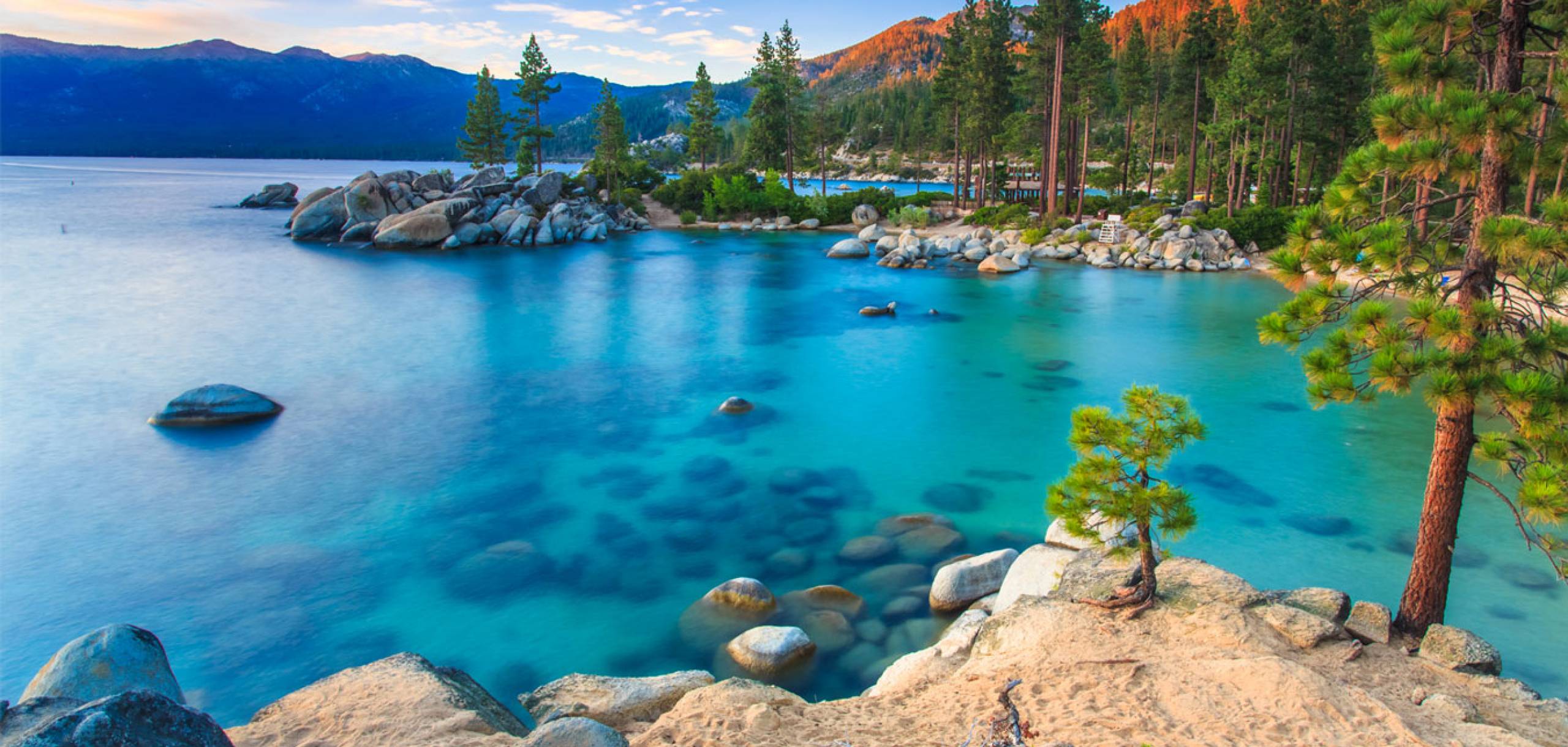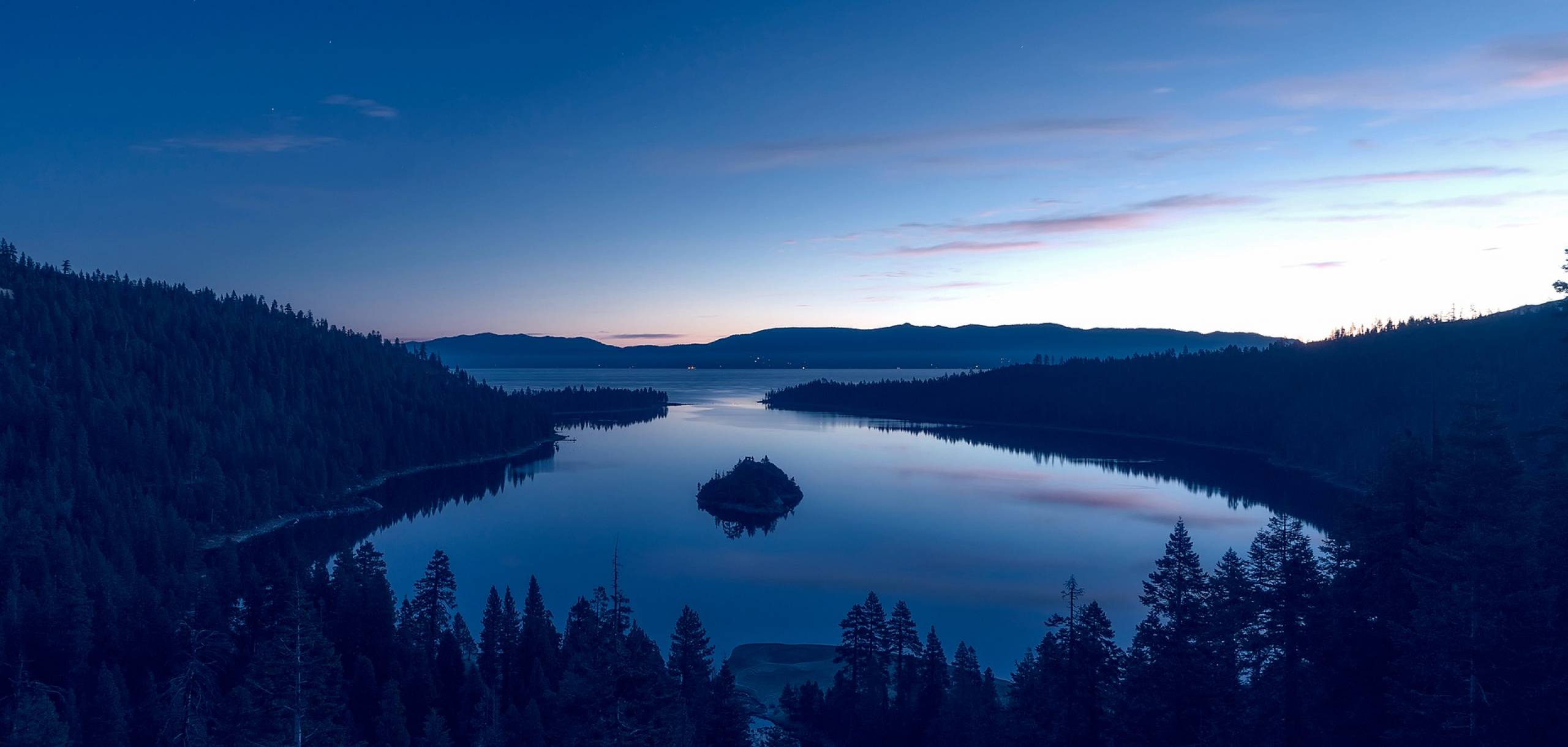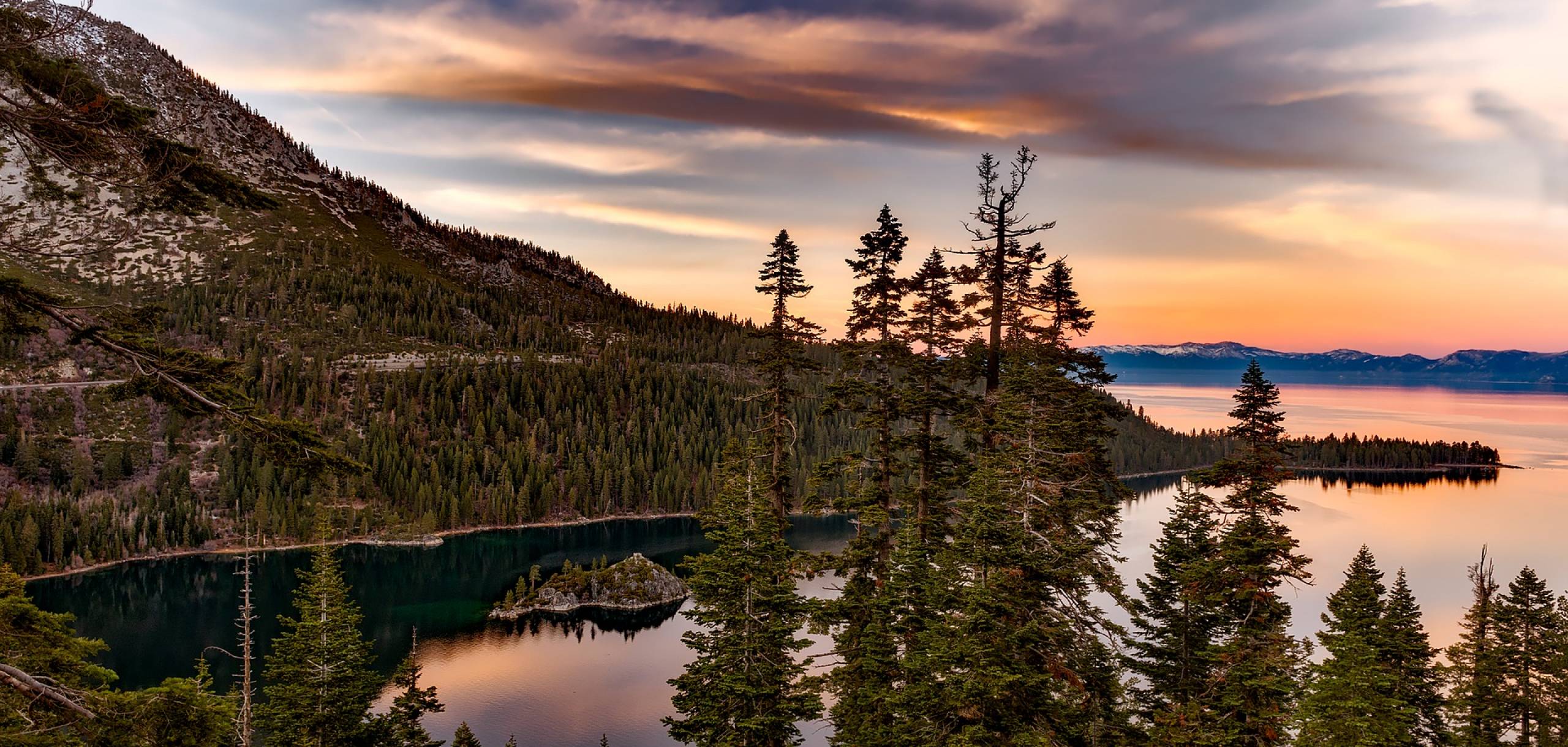 RnR Vacation Rentals in South Lake Tahoe has just the home for you; whether you want a lakeside home with a private beach, a boat dock in the Keys, access to hiking trails in your backyard, or a short walk to the ski lift. We have managed luxury South Lake Tahoe vacation rentals for over a decade. Our extensive experience has taught us how to give our guests the vacation of a lifetime, and how to give our homeowners the best property management in all of South Lake Tahoe.
Want to save on your dream South Lake Tahoe vacation? Then head over to our Special Offers page to discover our latest deals and discounts!


Hassle-Free Booking on Your Lake Tahoe Vacation Rental
Here at RnR, we make booking your South Lake Tahoe vacation home as easy as possible. Choose your rental, agree to the terms, and purchase your reservation. It's as simple as that! After you book your reservation, we'll send you a confirmation email with all the details before you arrive. You also have the option to include travel insurance with your reservation to cover the rental cost if your plans change. 
Once you arrive, you can head straight to your rental without the hassle of picking up any keys. All our Lake Tahoe vacation rentals are equipped with a secure combination keypad, and we have 24/7 on-call support ready to help you with any home issue during your stay. When it comes time to check out, you can leave the laundry and cleaning to our professional housekeeping staff.
So, what are you waiting for? Start planning your dream South Lake Tahoe vacation by booking your luxury home today! You can either browse our entire vacation rental catalog, or search by amenities, locations and length of stay. To learn more about South Lake Tahoe and the many things to do here, check out our Area Guide and Tahoe Blog.